Lynne Mazur
July 13, 2012
Lynne's Obituary
Mazur, Lynne (Krieger)
Mazur, Lynne (Krieger) passed away on July 10, 2012. She was 57 years old. A native Detroiter born to Faye and Saul Krieger, she moved to Los Angeles in 1974 with her husband Jeff. Together they had three children - Michael, Jonathan (Susan), and Jessica. Besides being a wonderful wife and mother, she was also a devoted sister and aunt. Lynne was an avid reader and enjoyed spending time with family and friends. Services will be held on Friday, July 13, 2012 at 10am, Mount Sinai Memorial Parks and Mortuaries ~ Hollywood Hills 800) 600-0076. Please no flowers. If you wish you can send a donation to either the Platt Library, www.plattlibrary.org, or the City of Hope, www.cityofhope.org.

Add or view memories
Memories of Lynne
Ardyth Sokoler
Jul 13, 2012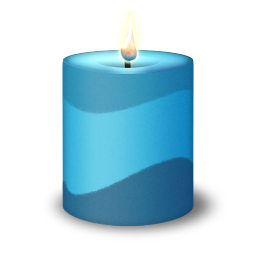 My heart is filled with sadness today. I have many wonderful memories of Lynne both from our friendship and working together. My prayers are with you for comfort and strength during this very difficult time.
Terri Janel and Family
Jul 13, 2012

In blessed memory of our cousin, Lynne.
Photos & Videos of Lynne
Videos
Loading...
Photos
Loading...
Healing Registry
Services & Events
No Visitation Info
Service

Friday, Jul 13, 2012

10:00 AM

Mount Sinai Hollywood Hills
5950 Forest Lawn Drive
Los Angeles, California 90068


Tanach Chapel


Map & Driving Directions
Subscribe to updates
To receive email notifications when a new memory or photo is added to Lynne's online obituary, please enter your information below.
Lynne's Monument
Loading...
Services & Events
No Visitation Info
Service
Mount Sinai Hollywood Hills
July 13, 2012, 10:00 AM
+