Beatrice Fletcher
April 29, 2012
Beatrice's Obituary
Obituary will be available soon.
Add or view memories
Memories of Beatrice
Patti
Mar 24, 2013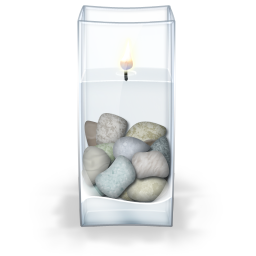 on the eve of our first passover without mom. i miss you so very much and love you forever. Happy Peasach
Patti Zanghi
Mar 8, 2013
its been almost a year since mom passed. I miss her more every day. She will remain in our hearts forever, We will newver forget you. with much love!
patti
Jun 12, 2012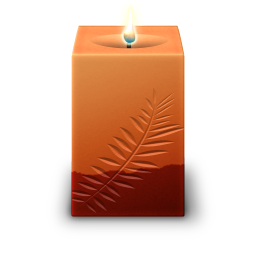 I cant believe mom left us almost two month ago. everyday i find myself wanting to call and tell her i love her Now i miss her dearly.
Ann Swerdloff & Wally Fife
Apr 30, 2012
Bea:

You will be truly missed by both of us. We loved all the
visits and time spent together enjoying the East Coast.
Rest in Peace

Wally, Ann
Alan, Mary, Catherine & AJ
Robin Johnson
Apr 28, 2012
Beatrice lost her battle to cancer on April 27, 2012 at 2:00am. She is survived by us, her childre, Arnold Burke, Marke Burke, Ilene Fletcher, Robin Johnson and Patti Zanghi; her grandchildren, Daniel Burke, Allison Burke, Aaron Burke and Kelly Burke.

She is loved by so many, Her nieces and nephews as well as the many lives of the friends and friendships she has nurtured over the years.

We the family, thank you all for loving our mom. You gave her happiness and good times, support and kindness and allowed her to have a very rich life.
Your baby Patti
Apr 28, 2012
mom you will live in my heart forever. i love you so very much thanks for always being there for me. i miss you so much! Our daily conversations. You are no longer suffering.
Photos & Videos of Beatrice
Videos
Loading...
Photos
Loading...
Healing Registry
Services & Events
No Visitation Info
Service

Sunday, Apr 29, 2012

3:00 PM

Mount Sinai Hollywood Hills
5950 Forest Lawn Drive
Los Angeles, California 90068


Mount Sinai Chapel


Map & Driving Directions
Subscribe to updates
To receive email notifications when a new memory or photo is added to Beatrice's online obituary, please enter your information below.
Beatrice's Monument
Loading...
Services & Events
No Visitation Info
Service
Mount Sinai Hollywood Hills
April 29, 2012, 3:00 PM
+